Giclées are very high-quality prints, printed with a Giclée printer and special inks.
The printer used for my prints is provided with a print head with 30,000 'nozzles' and prints with 12 colors of ink on acid-free paper, which results in a museum quality, the so-called Fine Art Print.
The paper used for the prints is from Hahnemühle, Photo Rag 308 gsm, the best there is. This paper is spotless white and acid-free with a very fine structure.
The advantage of the Giclée printing technique is an unparalleled color accuracy and sharpness. Printed on special paper, a Giclée has a long (lifetime) lifespan, is highly lightfast and, not unimportant, all for a price that makes these unique prints affordable.

Each print is numbered, dated and signed and provided with an inseparable hologram on the back, in which a unique number code is indicated for each print. A second hologram (with the same number code) is fixed to a Certificate of Authenticity, which is included with every print.
Because every print is only printed after placing the order, there is a delivery time of 7 to 9 working days.
The prints in the series 1 "Exploration" are printed in an edition of 21.

Formats and prices, incl. Shipping costs (in The Netherlands) and VAT:
50x50cm (image 34x34cm). € 260,-- Edition of 22
70x70cm (image 55x55cm). € 380,-- Longer delivery time! Edition of 13
100x100cm (image 89x89cm). €500,-- Longer delivery time! Edition of 8
(For delivery time and shipping costs outside The Netherlands or outside Europe pls. contact us)
Packaging
The prints are rolled in acid-free paper, then in thin bubble foil and shipped in a sturdy cardboard tube.
Phi2Art bij Saatchi e.a.
Nieuws
november 4- 2020
Grazie a Fibonacci
Zojuist werd bekend dat de kunstbeurs ART ARNHEM is uitgesteld tot
9 en 10 januari 2021. Heel jammer, maar begrijpelijk.
Maar mocht u voor 5 december of kerst een Gicleé print willen kopen
dan geldt van 28 nov. t/m 31 dec. ook de speciale beursprijs van €400,-
per print, incl. verzendkosten en certificaat van echtheid.
september 2020
Grazie a Fibonacci
Onder deze titel worden de 13 prints uit de serie "Verkenning",
tentoongesteld op de Art Arnhem. Te zien op 28 en 29 november in de Eusebiuskerk/Arnhem. Stand 63.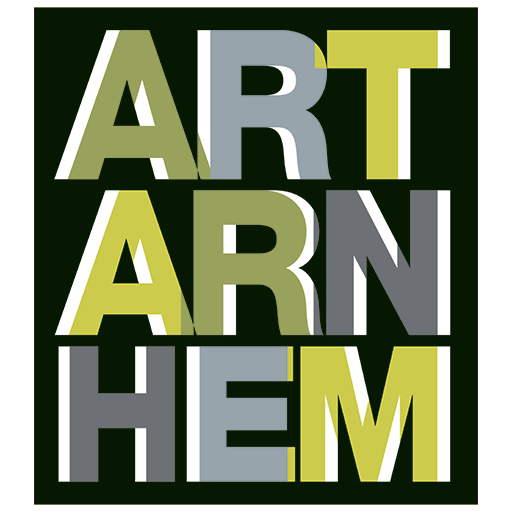 juli 2020
Een foto van de print "Opgesloten Trapezia", in een zwarte, strakke lijst. Mooi !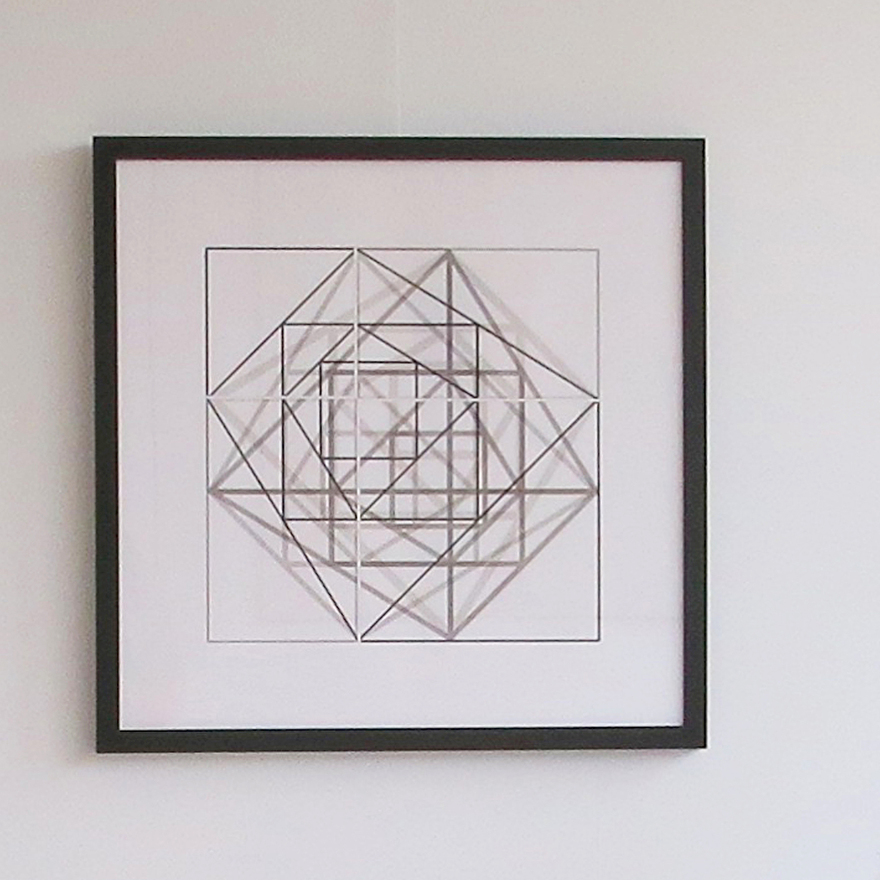 juni 2020
Een originele foto van de print "Banen", vers uit de koker. Toegezonden door een koper uit Amsterdam.
Bedankt !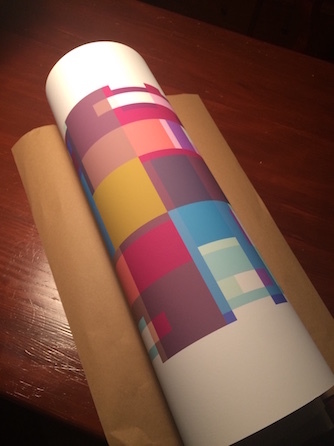 mei 2020
De actie 'We Care Art' (een kunstwerk voor iemand in de zorg) van Online Gallery is beëindigd. Het door PHI2ART gedoneerde werk "the Wedgwood Blues" is gewonnen door een verpleegkundige van de IC afdeling van de NoordWest Ziekenhuisgroep.
Gefeliciteerd !