The choice of a frame is very personal. That is why from PHI 2 ART does not supply frames with the prints.

The size of the paper is chosen with standard (European) frame sizes in mind. (Frame sizes always indicate the inside of the frame).
So an image size of 34x34cm is printed on a paper size of 50x50cm.
And an image of 55x55cm is printed on a paper size of 70x70cm.
An image with a size of 89x89cm (the largest size that I offer) is printed on a paper size of 100x100cm.

A frame is of value for the "look" of your print, but also serves to protect your print. So don't economize on that.
Interchangeable frames are very handy; so you could insert a different print once in a while. A disadvantage is that the backside of the frame is not sealed, which means that dust or small insects can get between the glass and the print. I myself would use tape to fix that.

A passe-partout or underlying cardboard must always be acid-free. This also applies to the tape that is eventual used.
Most frames come with glass and that is fine, although the reflection can sometimes be annoying. I do not recommend Plexiglas, because it is scratch-sensitive, can be hollow or convex and is sometimes less clear than glass.
Museum glass is the very best (but also the most expensive). It is anti-reflective and can also be supplied UV-resistant.

Do not hang the print in full sunlight, that is not a good idea for any printed matter.
Every paper type is sensitive to moisture. So a bathroom is not really a good place for a print.

Enjoy your purchase.
Phi2Art bij Saatchi e.a.
Nieuws
september 2020
Grazie a Fibonacci
Onder deze titel worden de 13 prints uit de serie "Verkenning",
tentoongesteld op de Art Arnhem. Te zien op 28 en 29 november in de Eusebiuskerk/Arnhem. Stand 63.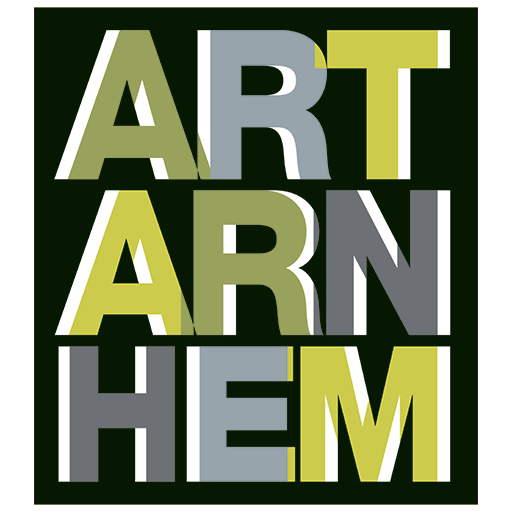 juli 2020
Een foto van de print "Opgesloten Trapezia", in een zwarte, strakke lijst. Mooi !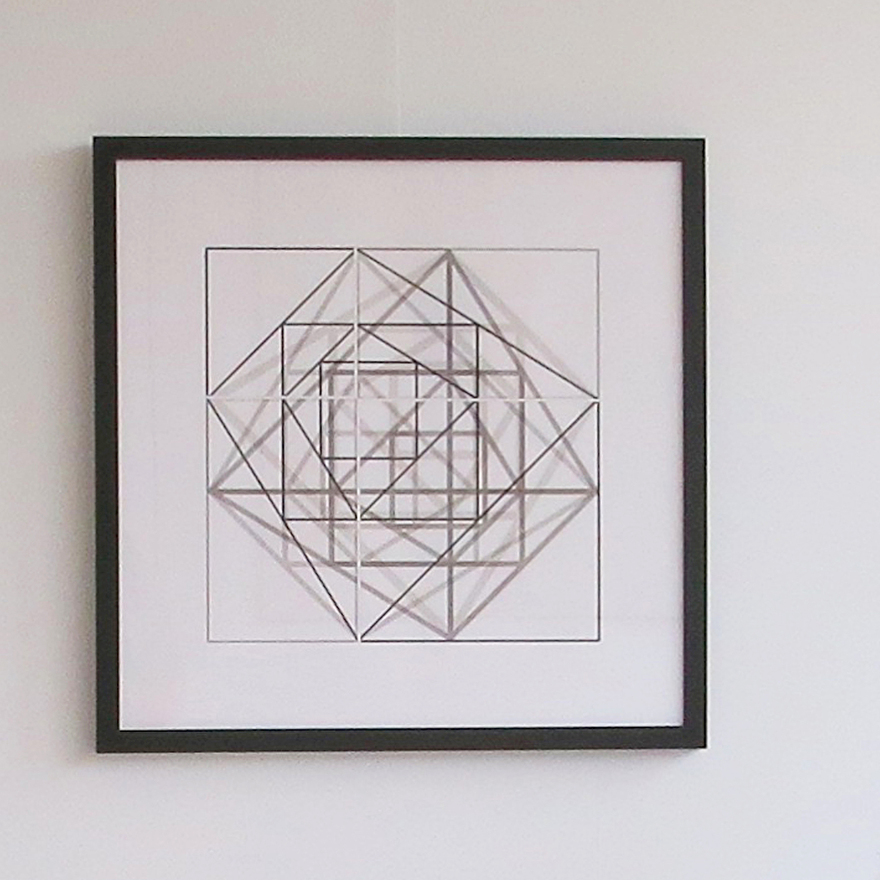 juni 2020
Een originele foto van de print "Banen", vers uit de koker. Toegezonden door een koper uit Amsterdam.
Bedankt !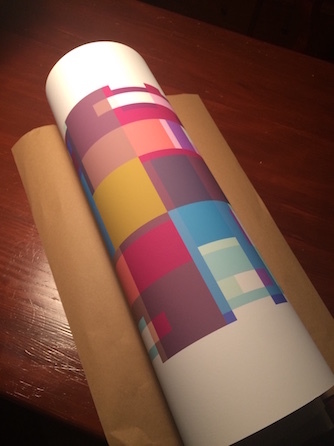 mei 2020
De actie 'We Care Art' (een kunstwerk voor iemand in de zorg) van Online Gallery is beëindigd. Het door PHI2ART gedoneerde werk "the Wedgwood Blues" is gewonnen door een verpleegkundige van de IC afdeling van de NoordWest Ziekenhuisgroep.
Gefeliciteerd !